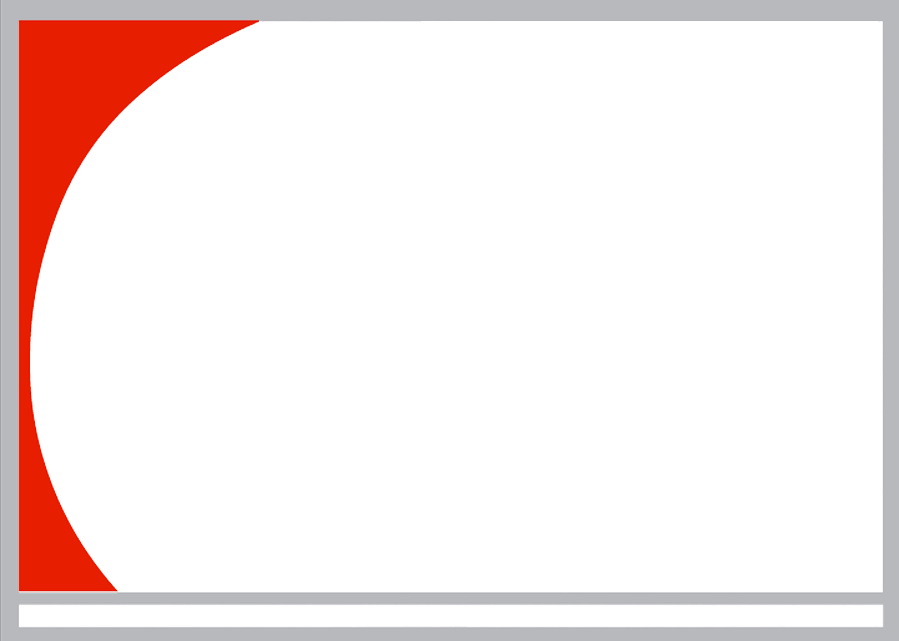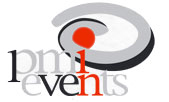 CHANGING OF THE GUARD OF HONOR IN FRONT OF THE ALMUDAINA PALACE.


Roman building that used to be the residence of Muslim governors.
The main entrance to the Almudaina Palace leads to the King's Courtyard or Courtyard of Honour. This is the place where we find the Saint Anna Chapel that dates back to the beginning of the XIVth century and ascribed to Ponç Descoll. The portal of the Gothic chapel is of slightly Roman archaistic tradition, features semicircular archivolts on sculptured capitals that are decorated with fantastic animals. The most outstanding elements from the palace chapel are the Santa Praxedis Chapel, located beneath an image that dates back to 1458, and the throne room from the XIVth century with huge pointed diaphragm arches that support a ceiling identical to the ceiling of the Palace of the Kings of Mallorca in Perpignan.