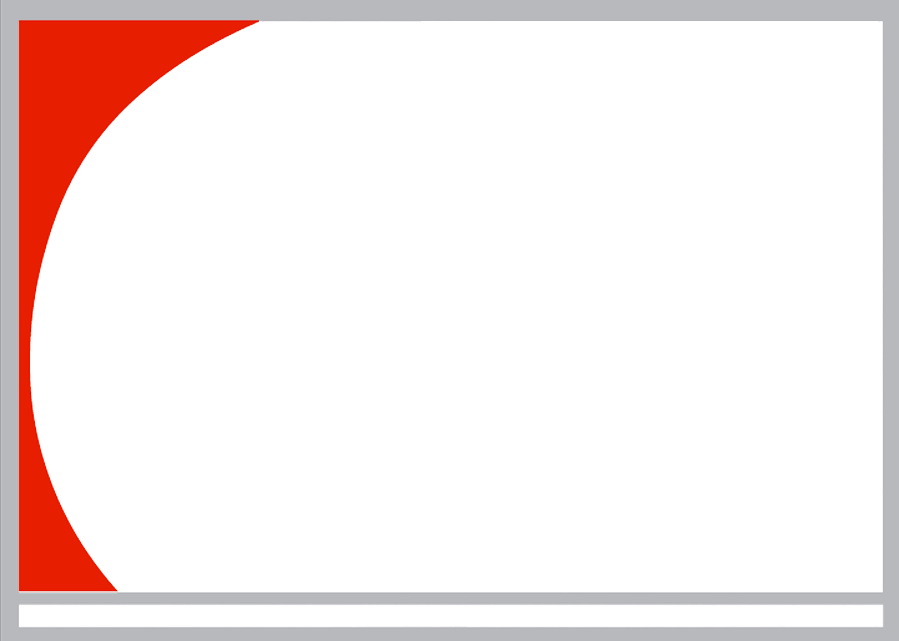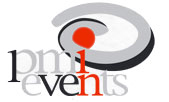 GRAN HOTEL SON NET VOTED MOST EXCELLENT HOTEL IN EUROPE & THE MEDITERRANEAN REGION BY CONDÉ NAST JOHANSENS


The awards, which are widely regarded as among the most prestigious in the industry, are based on the combined results of the Condé Nast Johansens online voting system, guest survey reports, inspector feedback and Condé Nast head office.

Says, David Stein, owner of Gran Hotel Son Net; "This is a spectacular achievement for us. We are delighted and proud to have won this prestigious award, which is the culmination of all the hard work of the Son Net Net Team under the direction of General Manager, Bjorn Wild".
Condé Nast Johansens is an international mark of distinction. Trusted for 30 years, Condé Nast Johansens is the leading independently produced multi-media source for today's traveller, sourcing hotels, spas and venues for leisure and business in the UK, Europe and the Americas.